In case you missed our last post in the Young Inventors series, get caught up here.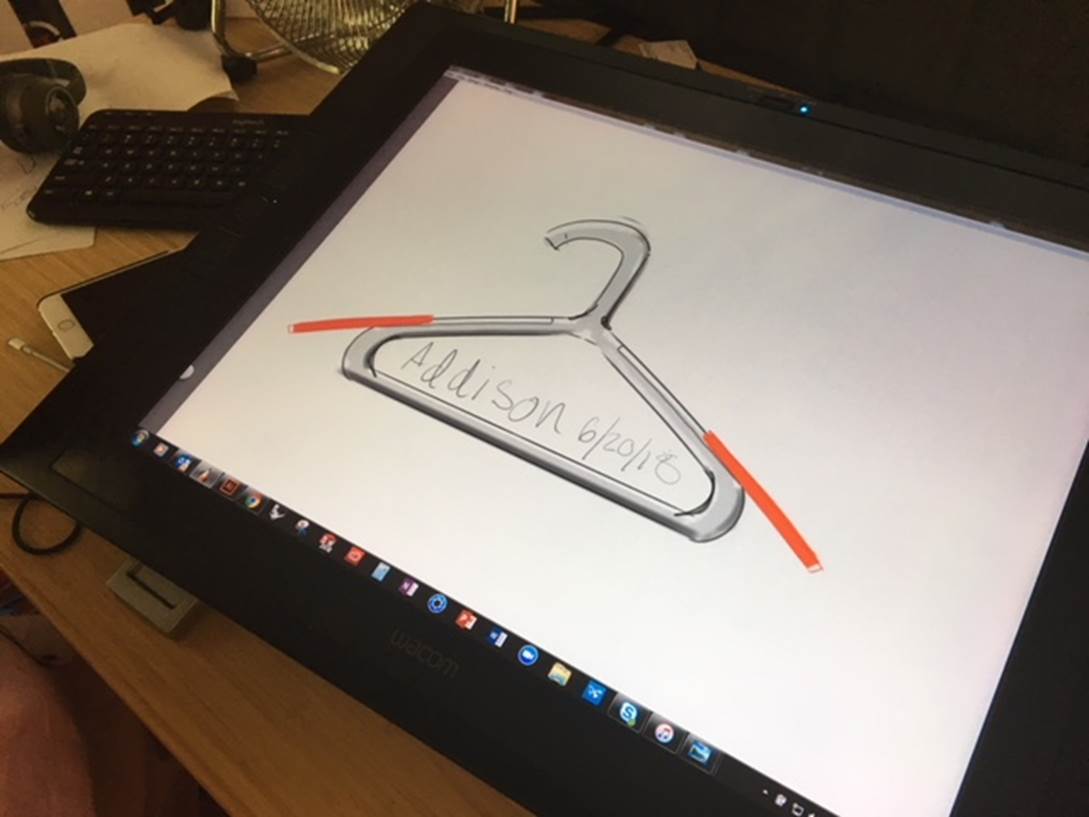 After selecting Addison as the winner at the 2018 National Invention Convention and Entrepreneurship Expo (NICEE) Chairman's Award for Best Blend of Design and Engineering, we jumped at the opportunity to help Addison bring the "Out-Fit" to market.
Last week, we had the opportunity to sit down with Addison for our kick-off meeting where we taught her the basics of the product development process, took a our of the IDEAZ facilities, introduced key members of the team, and showed Addison a few of the products we've designed and developed for clients.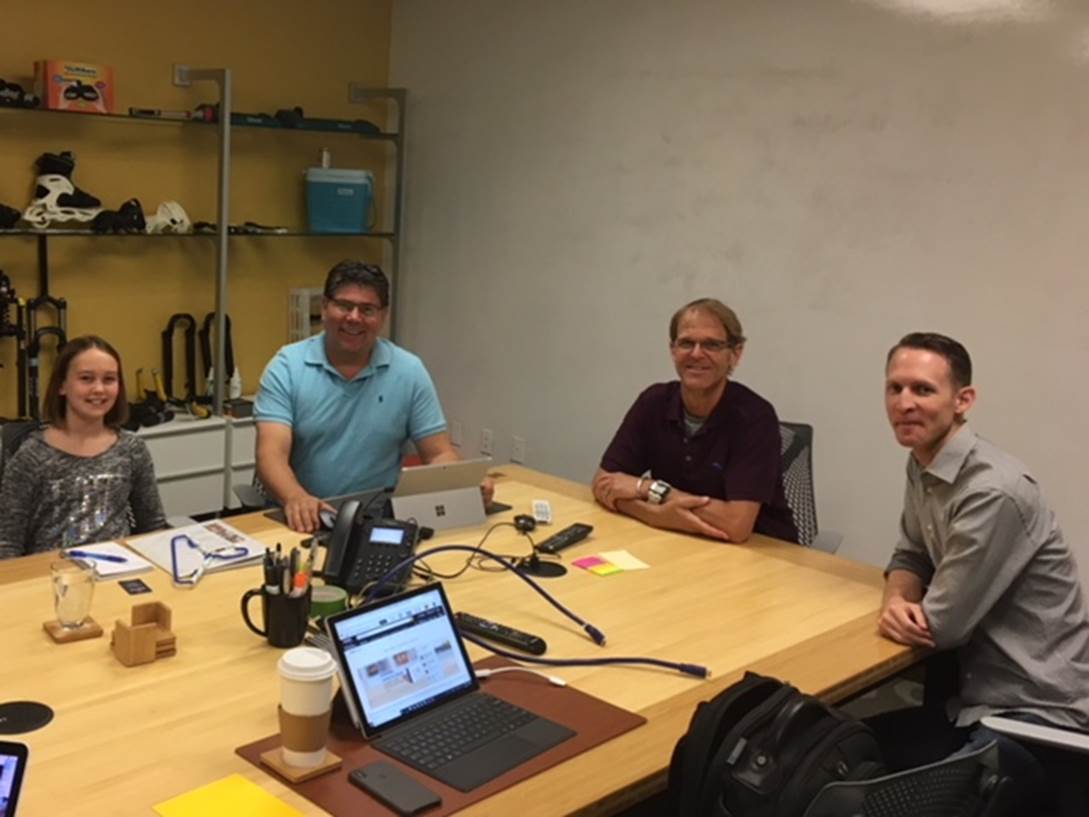 We assigned "homework" to Addison to help keep the project on track. The young inventor will work on the initial steps of her product development plan by conducting initial market research, outlining the market opportunity, and doing a prior art search.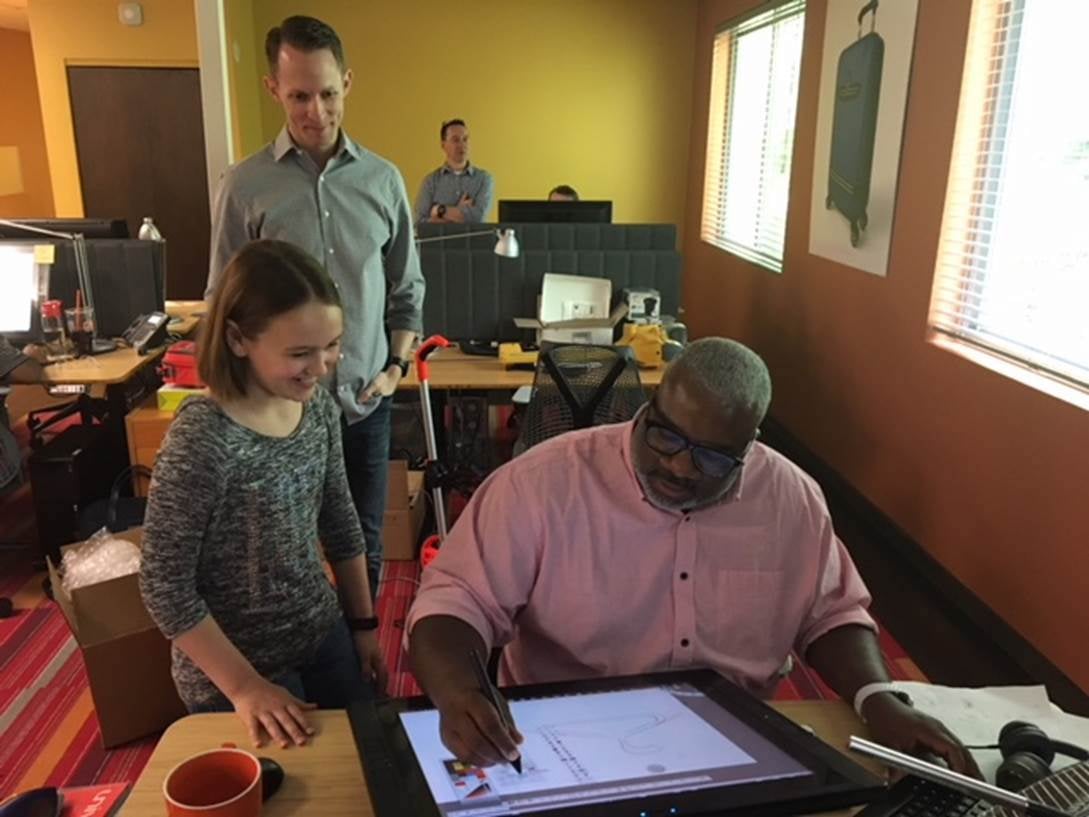 Addison has recognized that in the US alone, more than 20 million baby hangers are discarded to landfills each year; however, the environmental impact is not the only driving force behind her opportunity. Addison believes that one size fits all is not true for clothing hangers. She's convinced that with the growing use of online retailers, there will be a growing need for on line clothing hanger purchases. As she embarks on creating her new product she will seek to understand the competitive landscape for hangers and then develop a unique value proposition for her target audience. She now realizes that the success of her new product will come from understanding her customer, their desires and needs, and how her new product will help them.
The next phase of the project will start in late July, when we will review Addison's marketing plan and the results of the prior art search. Then the real fun begins. Addison will work directly with the IDEAZ team of designers and engineers to brainstorm concepts for her new product and see where it leads us!
Stay tuned for the next update!